HHS Region 2 serves New Jersey, New York, Puerto Rico, and the U.S. Virgin Islands.
Last week, the U.S. Department of Health and Human Services (HHS) Region 2 Regional Director, Dr. Dara Kass, appointed by the Biden-Harris Administration in November 2021, visited Buffalo, New York, to convene a series of meetings with partners working to increase access to mental, reproductive, and substance use care – three key priorities for HHS Secretary Becerra
The trip was an opportunity for the Regional Director to gain important feedback for the Administration and the Department on what is working well, and what needs exist in the Buffalo region, as she works to address the Secretary's priorities across HHS Region 2.
Stops included:
Visits to a local Federally Qualified Health Center, a Behavioral Health Center, and a Crisis Call Center that will link to the new 988 Suicide and Crisis Lifeline.
A convening of the six Federally Qualified Health Centers (FQHCs) in Western New York that collectively provide health care to over 120,000 people annually.
A University of Buffalo MATTERS roundtable to highlight pioneering community work being done to treat opioid misuse.
Visit to the Planned Parenthood of Central and Western New York.
Visits to the Seneca Nation and Native American Community Services of Erie and Niagara Counties.
Visit to the PRIDE Center of Western New York.
"There is nothing like convening all FQHCs in Western New York to understand the health and well-being issues on the ground, and how we can help advance health equity," said HHS Region 2 Director, Dr. Dara Kass. "Meeting with Planned Parenthood to get a sense of how they plan to deliver efficient care in an uncertain time, finding ways to replicate successful mental health and opioid treatment programs, and being hosted by a Tribal Nation to see their care in action firsthand was an invaluable experience."
Image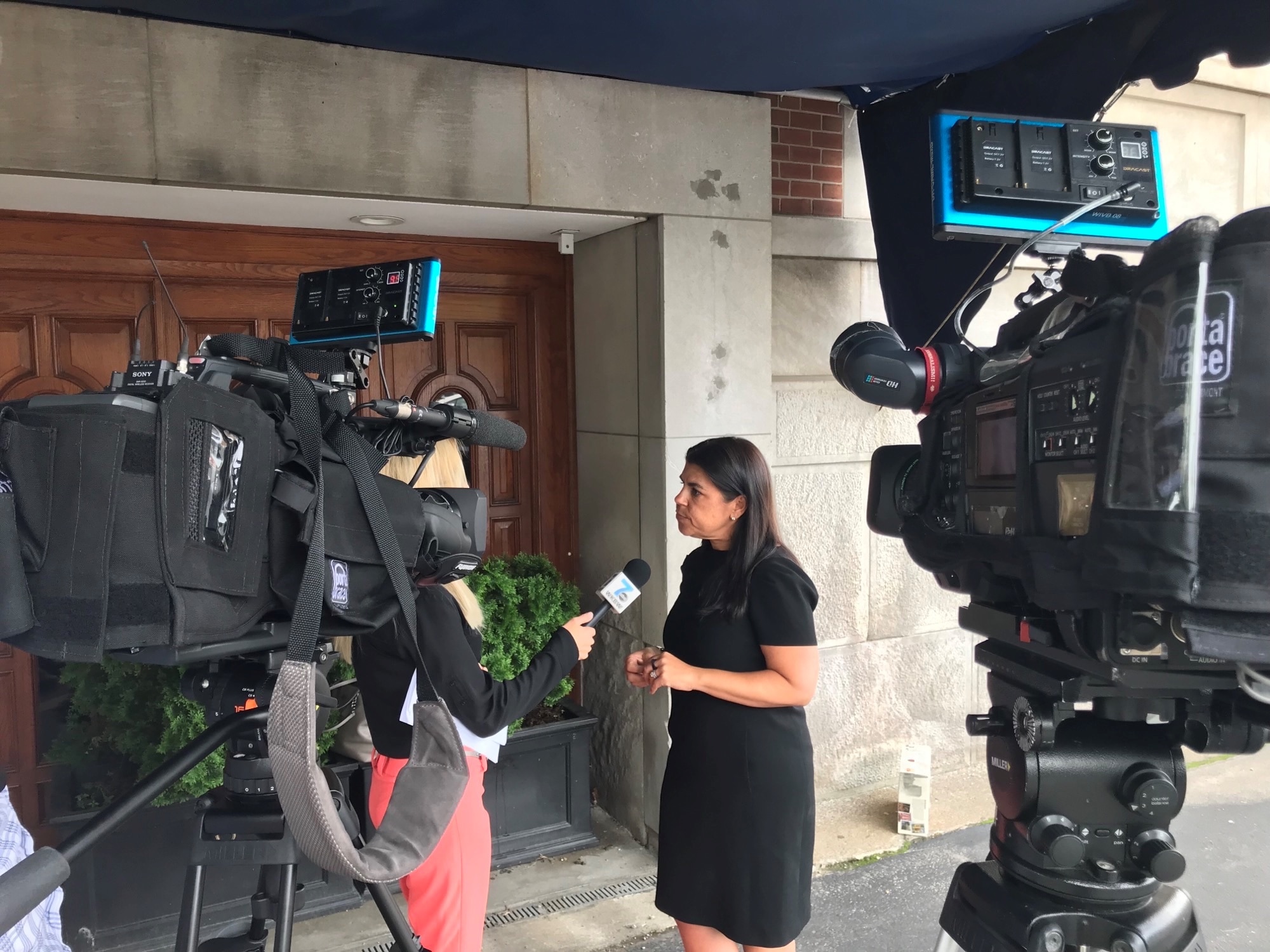 Image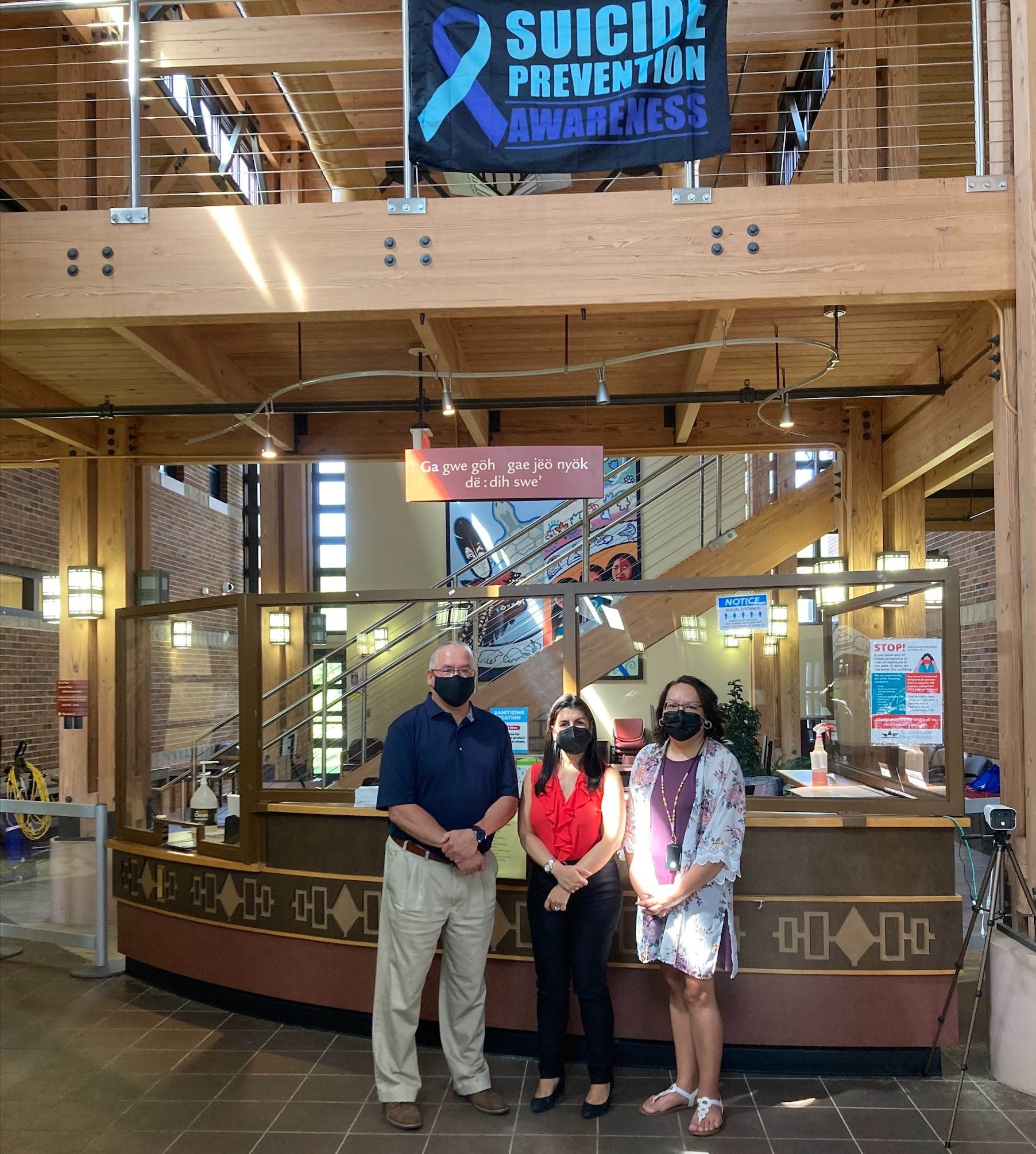 Image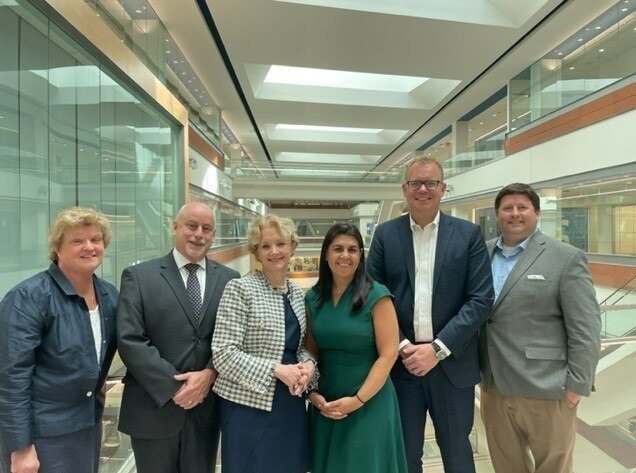 Originally published at https://www.hhs.gov/about/news/2022/06/06/hhs-region-2-director-visits-buffalo-meet-partners-focused-on-increasing-access-mental-health-resources-reproductive-care-reducing-opioid-dependency.html