HHS Region 8 serves Colorado, Montana, North Dakota, South Dakota, Utah, Wyoming, and 30 federally recognized tribes. 
U.S. Department of Health and Human Services (HHS) Region 8 Regional Director Lily Griego, visited North Dakota to meet with state, Tribal, and community leaders to discuss the Biden-Harris Administration's access to care and health equity work, specifically, its work focused on Tribal and rural areas. During the meetings, Director Greigo learned more about the work North Dakota is doing to improve the health and well-being of North Dakotans and how the federal government can better support their work. Meetings during Director Griego's trip included:  
A meeting with the Oral Health Coalition in Bismarck 
Visits to Federally Qualified Health Centers in Bismarck, Grand Forks, and Fargo 
Rural Health Care discussion at the University of North Dakota 
Health Equity roundtable in Fargo 
Mental health and substance use treatment conversations with Tribal leaders and representatives in Indian County 
"Traveling through North Dakota, I had the opportunity to meet with providers, patients, advocacy groups, and others to listen to the health care challenges they face. Under the leadership of Secretary Becerra, I am traveling across the region to meet folks on the ground and learn about their lived experiences in accessing health care," said Regional Director Griego. 
Image
Image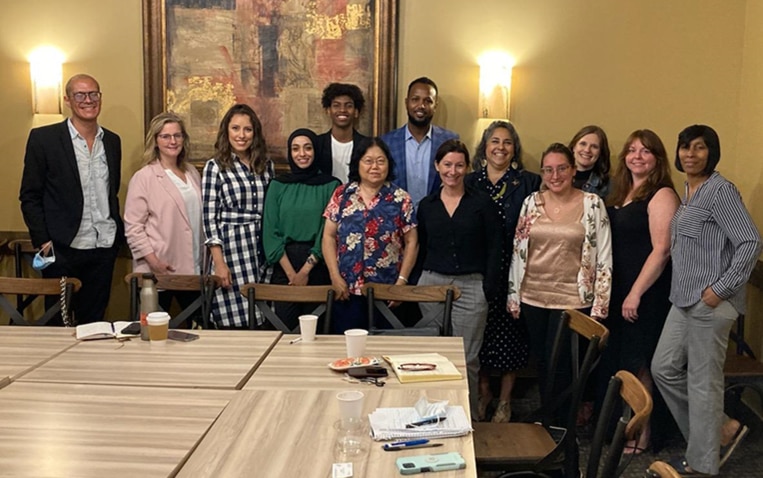 Image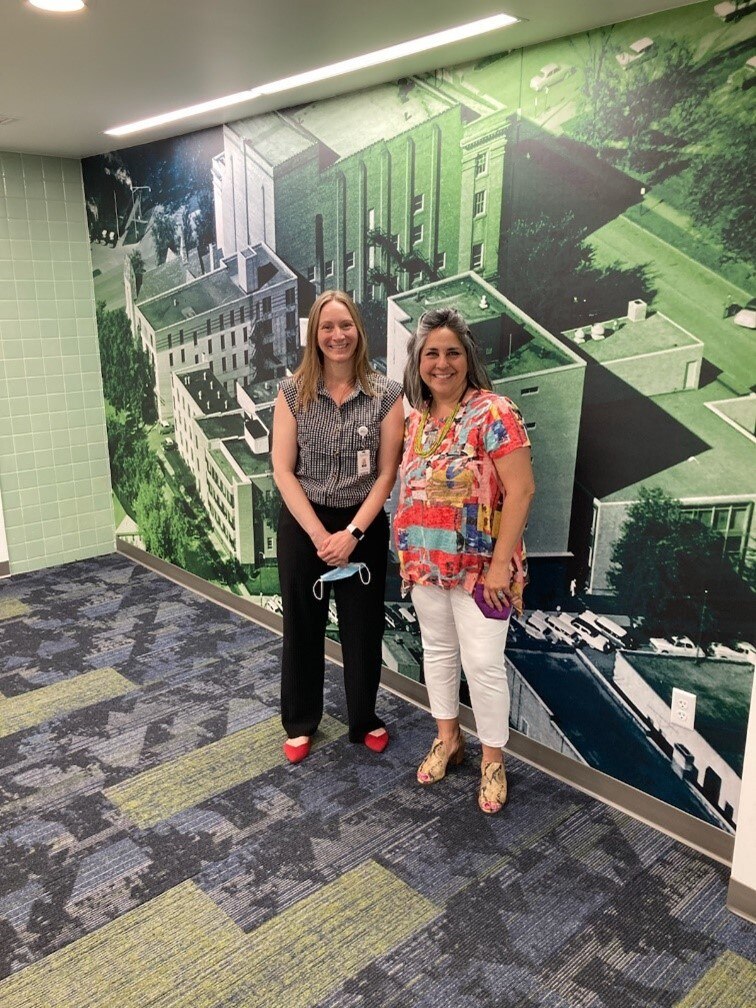 Image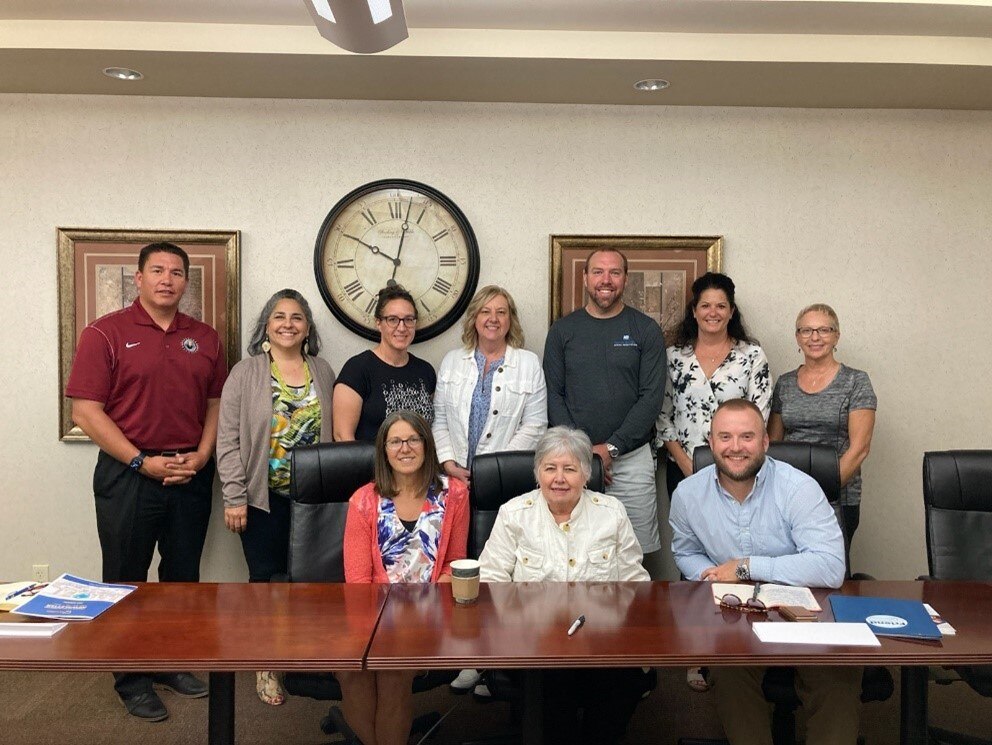 Image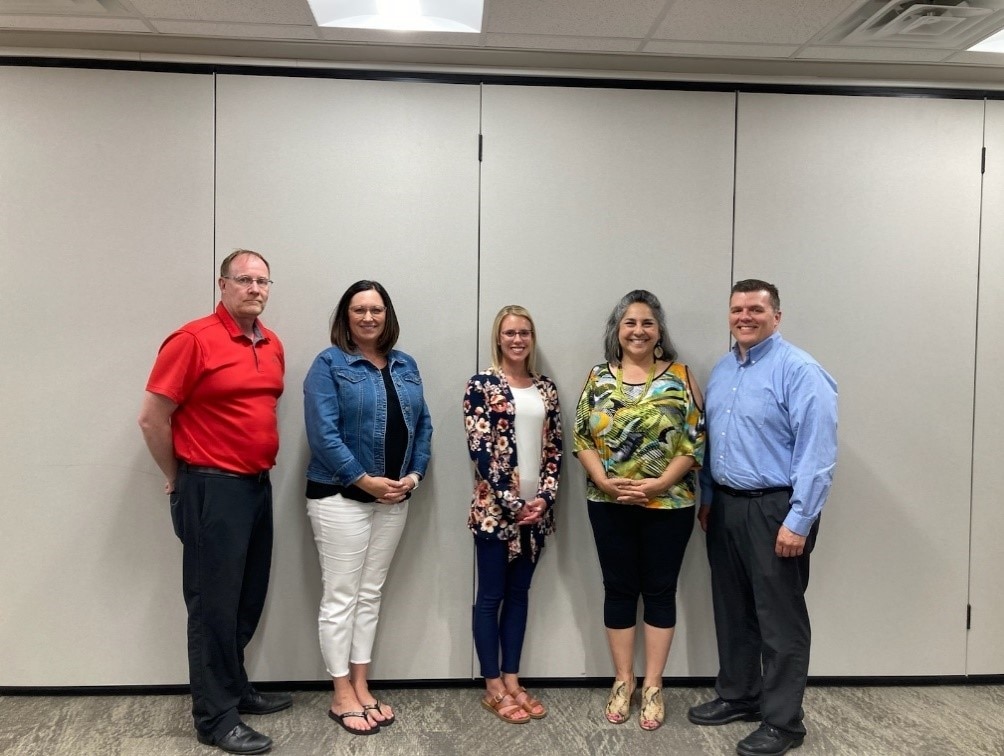 Originally published at https://www.hhs.gov/about/news/2022/07/01/hhs-region-8-director-visits-north-dakota-promote-secretary-becerras-mental-health-access-care-health-equity-initiatives.html